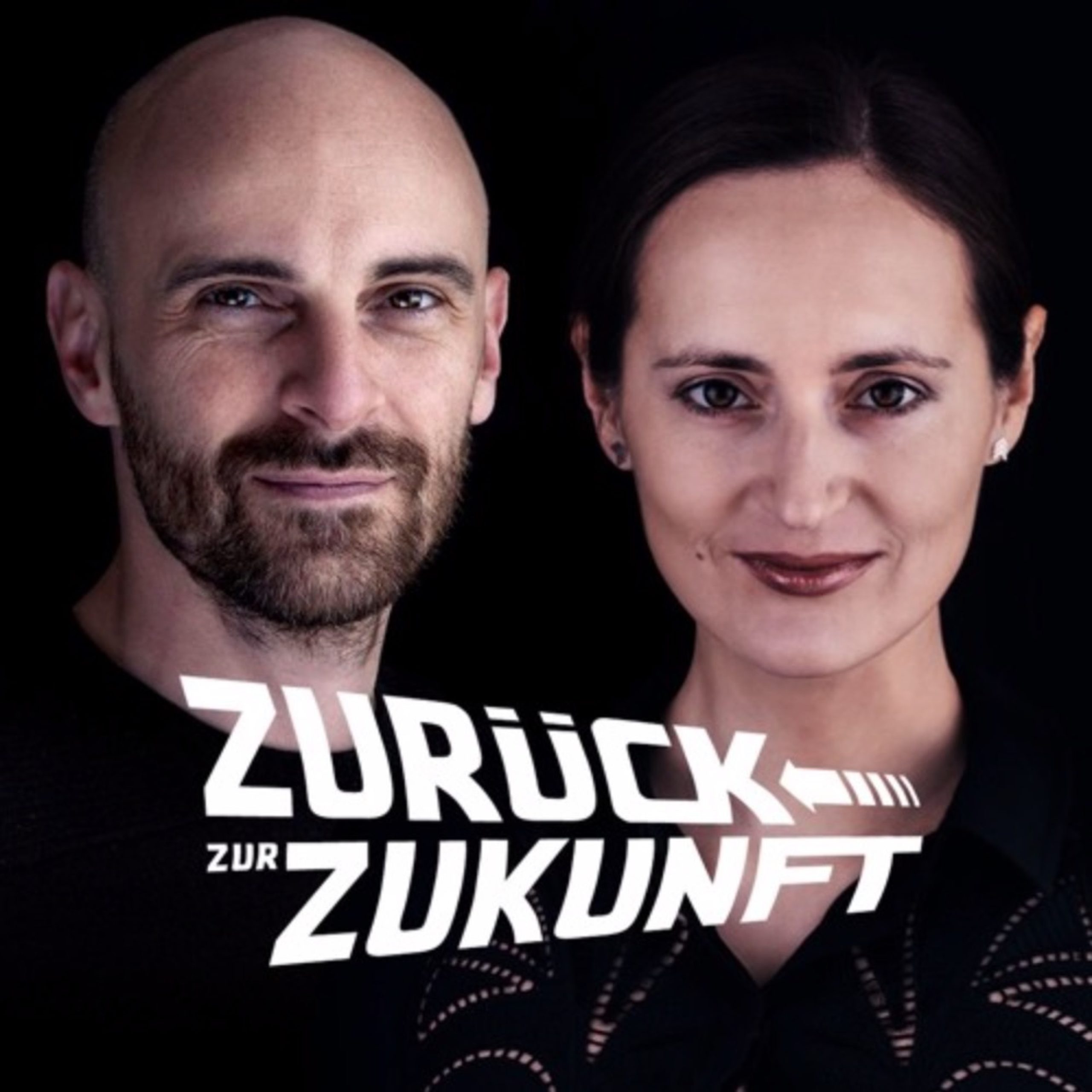 Hier die aktuelle Ausgabe unseres Podcasts dort, wo Sie Ihre Podcasts am liebsten hören: auf iTunes, Spotify, SoundCloud oder Stitcher.
Schwerpunkte diese Woche:
Auswirkungen der Corona-Krise auf unterschiedliche Industrien und das Investment-Klima: Wie Warren Buffet treffend sagte, "It's only when the tide goes out that you learn who's been swimming naked." Die Corona-Pandemie erlaubt ungeschönt von PR-Verlautbarungen einen klaren Blick.
Privatsphäre und Machtbefugnisse: Zur Eindämmung der Verbreitung des Virus wird die Privatsphäre rund um die Welt eingeschränkt und werden Machtbefugnisse ausgedehnt. Nur Vorwand oder notwendiger Schutz?